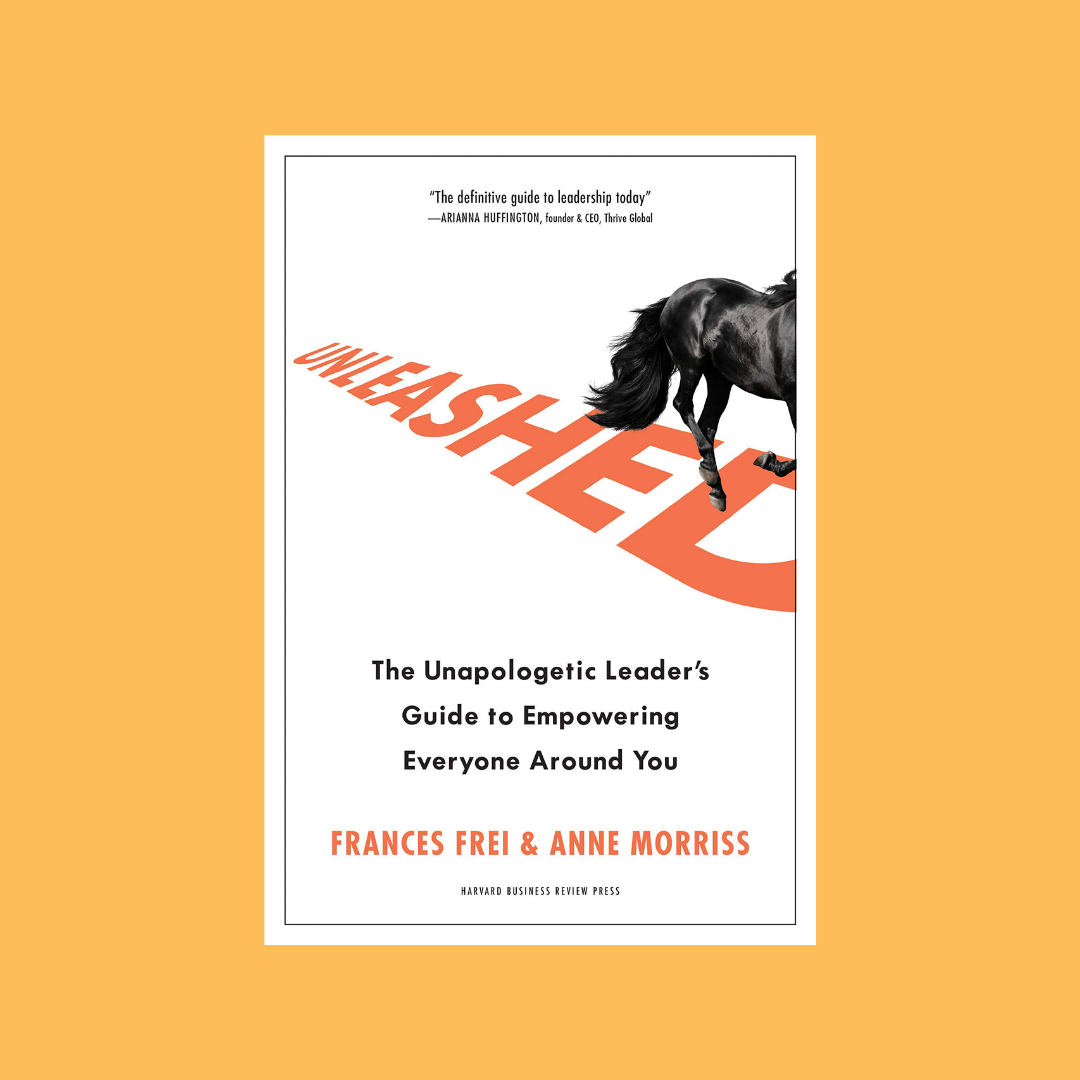 "Unleashed – The Unapologetic Guide to Empowering Everyone Around You" by Frances Frei & Anne Morriss
Rating: 3.5/5
This book came highly recommended to me so I really wanted to love it. I'm happy that I read it and I'd say that I liked this book, but I didn't love it. Part of the reason for me only liking the book is because I read it right after finishing, Multipliers – How the Best Leaders Make Everyone Smarter. And since I loved Multipliers, this book had a high bar to live up to. In many ways, this book is a great complement to Multipliers so I'm happy that I read both books in the order that I read them. The authors of both books argue that the most important thing you do as a leader is build others up. 
This book is about empowerment leadership – the idea that leadership is about empowering other people as a result of your presence (trust, love, and belonging), and making sure that the impact continues in your absence (strategy and culture). I think that this might be the first time I've come across such progressive and inclusive language in a leadership book and for that reason alone, this book is worth reading.
I think that it would appeal to those already in a leadership role and specifically those in a senior leadership role. The concepts in this book are high level and more about self-reflection than about practical, how-to steps. The authors end every chapter with a "gut check," which is a list of reflection questions for the reader. If you are ready to do the work, think, and reflect, then I think this book will be right up your alley. I imagine that interacting with this book would be like working with a coach!